Jan 1, 2020 03:06 PM Central
Heidi M Hovan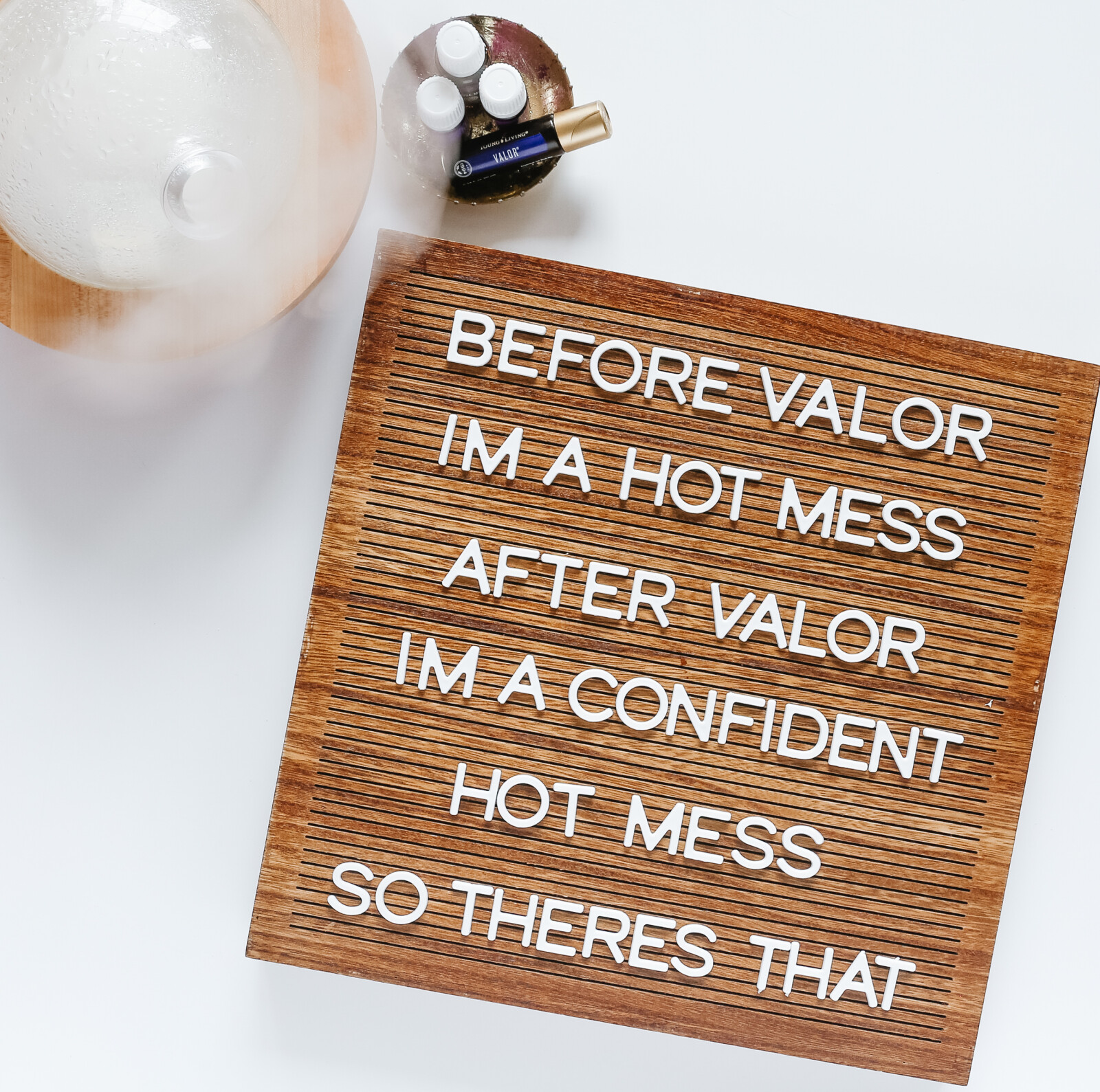 This pretty much sums up how I feel! Hahah!
Feeling pretty excited about 2020, and I took a very brave (for me) step today! I intend for it to not be the last time this year I take that step. Thank God for tools and resources to help me feel calm, when I do hard things!
As I'm cranking things out, I reflect on the gravity of the next few weeks. In the next few weeks, we'll buy a house and a car, probably a lot of other things like a grill, towels, furniture, and window treatments.
We'll find a new store, a new hairdresser, meet neighbors, and go to new churches and chapels. It's all gonna be different. Thanking God for grounding and stability in Him, through all these changes. He is so good, and His love never changes.
So for today, I'm hiding in Him. He is my fortress and strength, and a very present help in time of trouble. He is enough!!!
What are you doing today? What are you feeling wonky about, that I can encourage you in or pray for you about?