03/02/2021 10:00 PM Central
Heidi M Hovan
I went with some friends to Disney this past weekend, and this parade was really fun to run into! The crowds were smaller than usual, so we got right along the road and got these fantastic pictures.
He often will call us into interesting places to redeem those times. Not often, and I don't think we should go unless called. But we are His workmanship, created in advance to do the things He has called us to do (Ephesians 2:10).
This was a journey of simultaneous fun and obedience!
Read on to learn how.
Read more...
02/23/2021 10:00 PM Central
Heidi M Hovan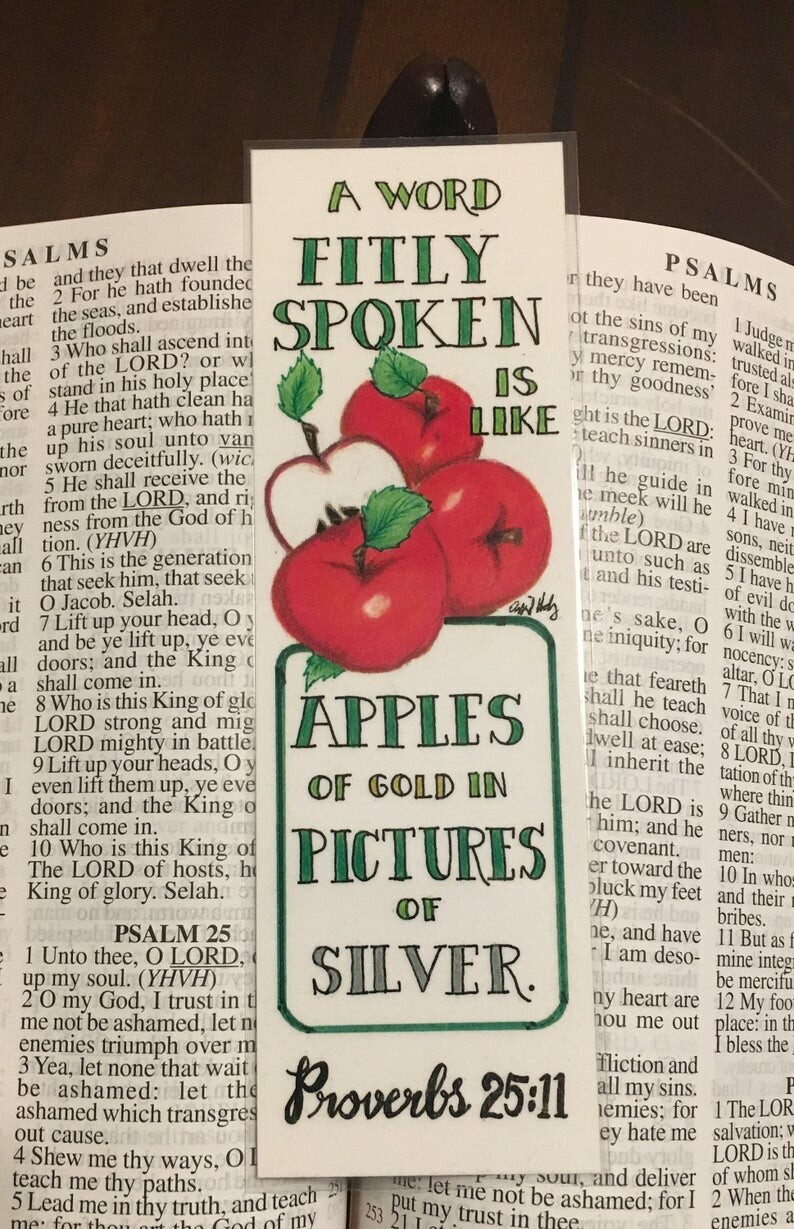 So many of us are dealing with anguish because of WORDS. So what can we do right now? Because all of us are reeling! Do I get out there and be "me?" What if I get criticized? What if I get attacked? What if I... What if?
Read more...