12/06/2022 11:00 AM Central
Heidi M Hovan
Why are Young Living's oils not certified organic??
Check out just a few of the differences below & see for yourself!
🌿YL truly is BEYOND organic.🌿
A huge thank you to YL member Courtney Nelson for compiling this info from the USDA website!
Compare USDA Organic Certification Criteria: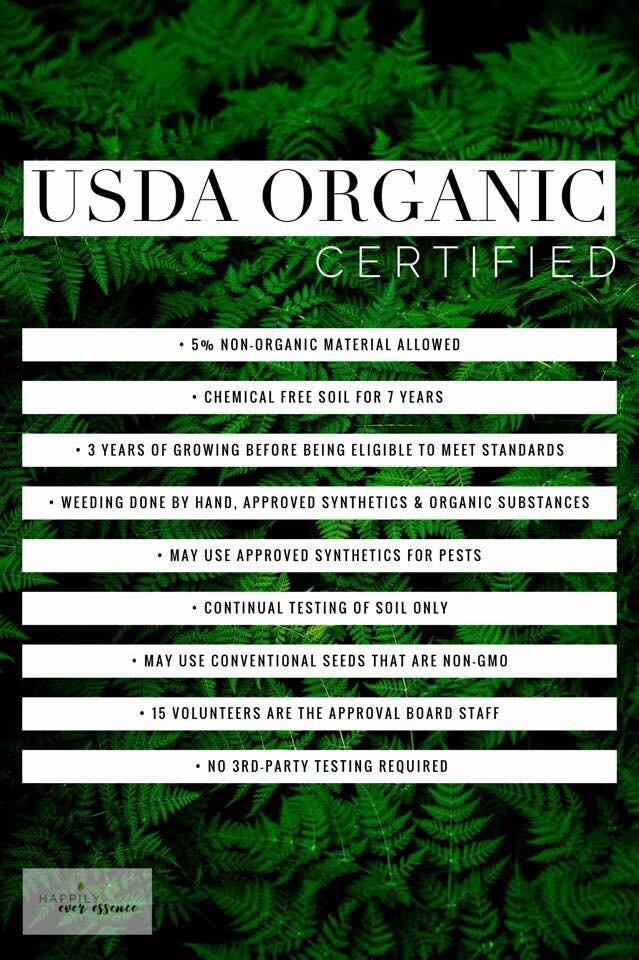 To the characteristics of Seed to Seal: