Nov 7, 2019 12:14 PM Central
Heidi M Hovan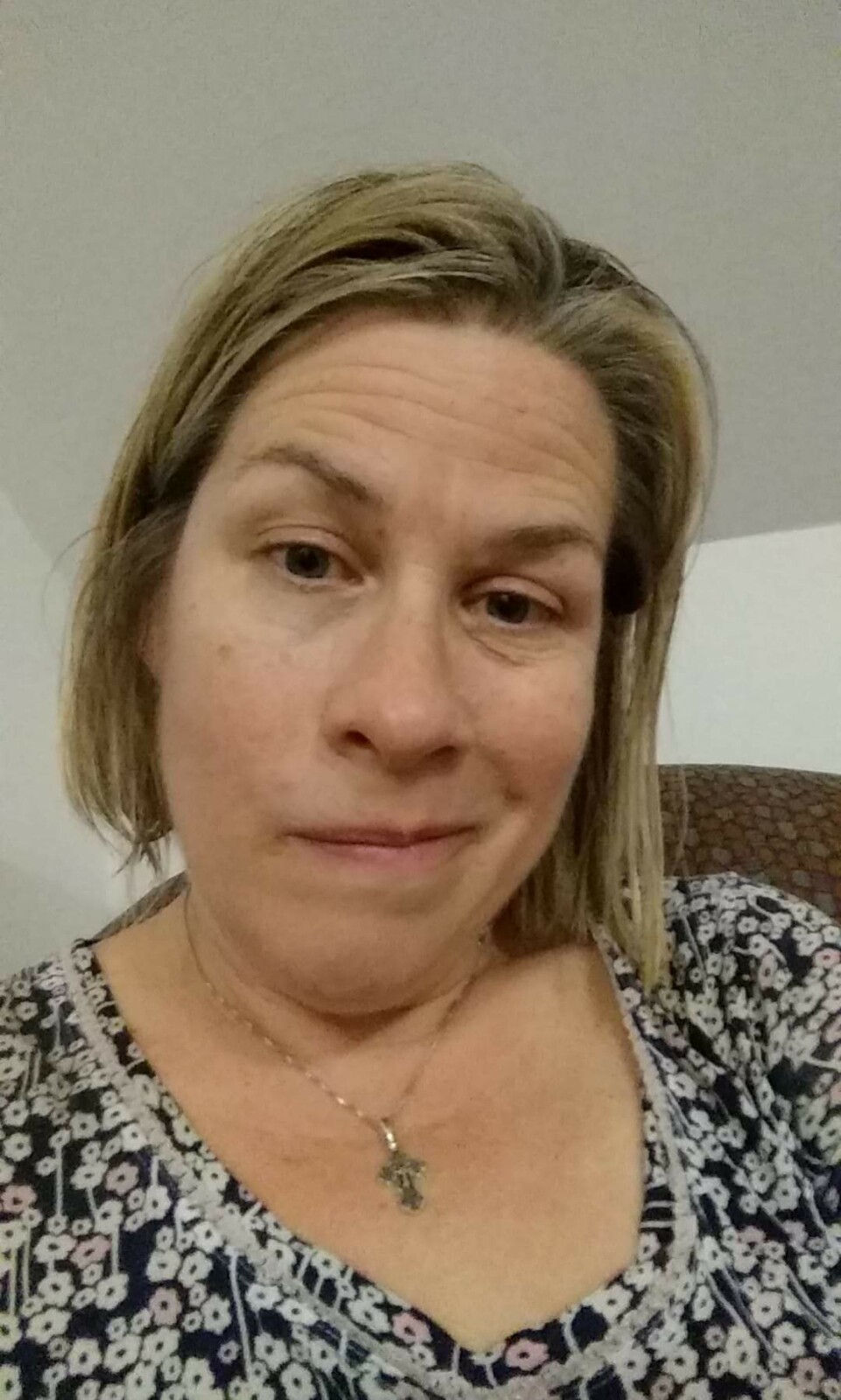 Some days are not all that great. Today was one of those.
You see, when we moved to Germany, I quickly suspected there were things in our residence making it more challenging for me to live here. I had a choice, and I live with that choice. I chose to live with it, and not do anything about it. I live with that choice often, in fact.
I chose not to get things checked out, and it means I get sick in my house often. Many days I feel great, but many days, especially after chilling rain, I can feel it, and I hurt. I made that choice.
Yes, moving soon will alleviate some of that. But the lesson I take out of all this is that I'm worth it, and I REALLY must think twice before accepting subpar conditions of any kind. That applies to emotional as well as physical conditions.
I've also learned we teach people how to treat us. As I've begun to put some boundaries on that, I've experienced some harshness in some relationships. I let that show me who was experiencing the stress of my decisions.
Toxicity shows up in so many ways. The almost 3 years I've lived here in Germany has taught me that, while I've learned to fight for myself, I still have a long way to go to being my best advocate. You know what the hard thing about that is?
I can't be an effective advocate for others if I have a hard time standing up for myself.
Here's to progress made, and progress still to go. And here's a totally unfiltered picture of how I'm feeling at this very moment.