08/16/2022 11:00 AM Central
Heidi M Hovan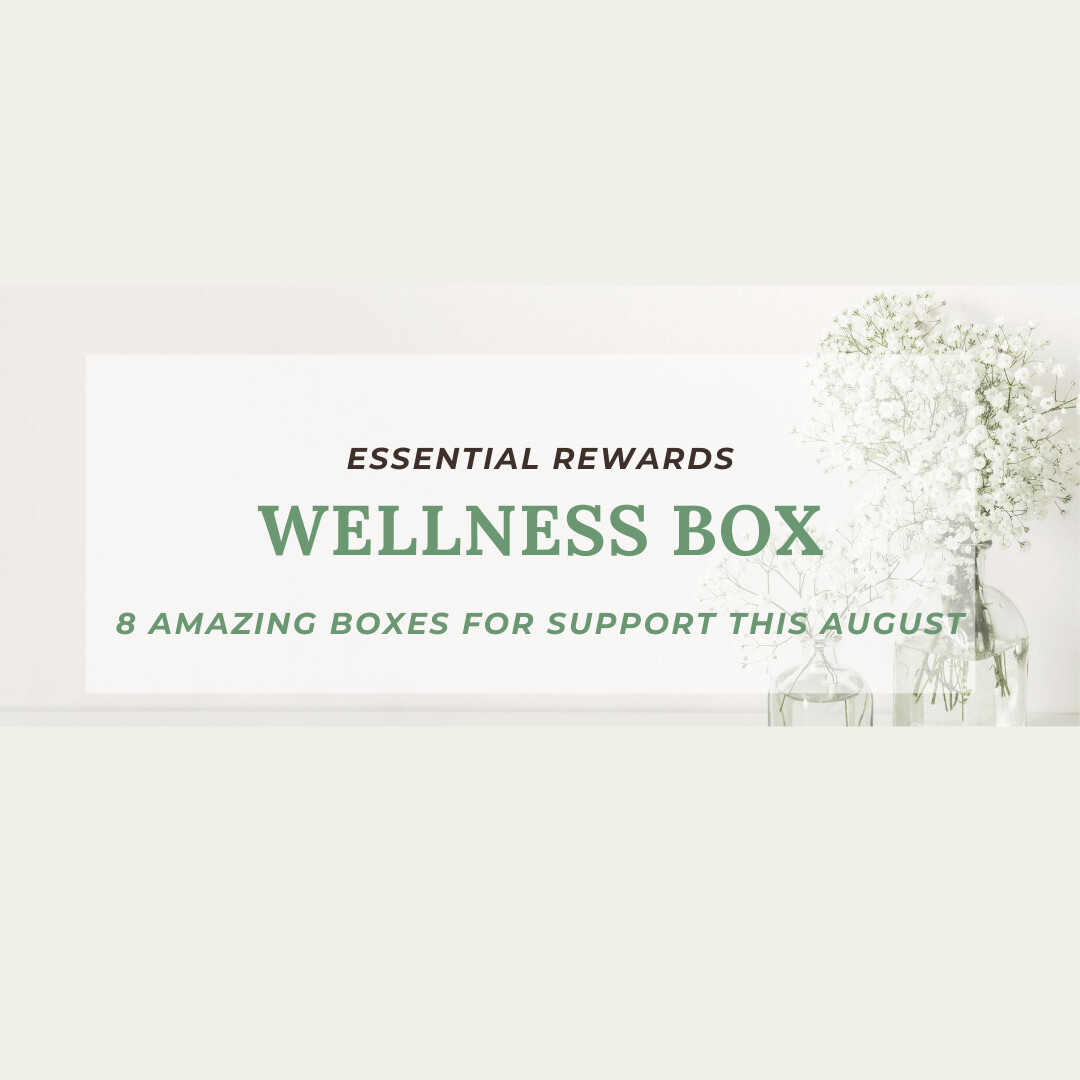 This
Kid Care Box
is technically for kids, but adults honestly love these products too.
Unwind is a brand new magnesium supplement (ALL of us need magnesium!) designed for kids to take before bed or during moments of unrest. It's calming to both body and mind. 🙌
Tummygize essential oils is a must have for anyone who doesn't like their kids dealing with a queasy, unsettled or sensitive tummy. This oil will last a long time & is perfect to stock up on now, so that you for sure have it when needed!
Some furbabies and adults love this oil, too, from what I've heard.
OK, now that I have shared the Top 8 Wellness Box Ideas I have for August, what did you think? Which one did you like the best?