Dec 1, 2019 12:53 PM Central
Heidi M Hovan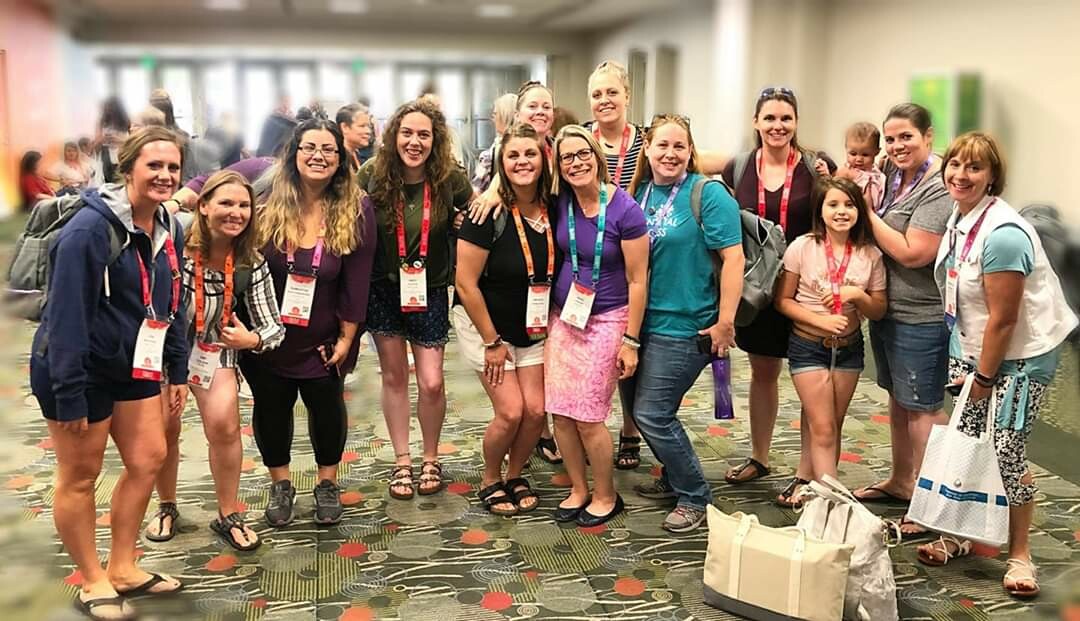 Small Business Saturday is such a fantastic day!!!
To me, it's a day we remember there are millions of people, not just in the US, but around the world, who work for a better life by taking charge of their success. We set our hours, we choose our tasks, we even choose, to some extent our own business victories.
I'm blessed in my company and in many others to know, do life with, and work with so many AMAZING people. They're women, yes, and men, too, young, not so young, new to this wellness path, and trailblazers, as well.
All of us have a pioneering spirit.
All of us do what we do because we love people and we love our products.
All of us choose every day to help people.
All of us use our products daily and experience vitality by using them.
All of us want you to know about them!
I've been so blessed in what we do. I am not allowed to share explicitly what our checks have allowed us to accomplish, though.
But people are doing mighty and incredible things through their choices to share these products.
You can see the income disclosure statement for Young Living here ---> www.youngliving.com/IDS
If you've been wanting to get your oils and not wait another minute to start using them for ultimately feeling great, use this link to get yourself set up and place your order for that first kit of oils. I would like to ask to connect you with someone on my team with which you'd share common traits. And today only, making your account by clicking that link at the end of this paragraph, I'll throw in $25 as a gift card of your choice. And I always give other goodies to my friends who start with me! www.yl.pe/4th
When you value your health and keep ordering from your Young Living account, you not only help yourself, but you keep helping our store! The fantastic thing about that is I keep educating, helping, supporting, advocating, and joining you in sharing info you can use to keep growing in your goals for your life. It's a win/win all the way around. The products are awesome, so you benefit. When you use your site, many people on my team benefit. I may or may not because I don't get paid on everyone in my organization. That's TOTALLY ok with me because a lot of other people do.
Many years ago I realized I was so blessed by what God has worked through my business that I set out to bless as many people as possible as people joined me. I set out to honor my fellow small business builders on my team! I love being associated with these wonderful, loving, inspiring, and dedicated people.
Thank YOU for supporting small business today. I look forward to paying it forward, as well. 💕