11/29/2022 11:00 AM Central
Heidi M Hovan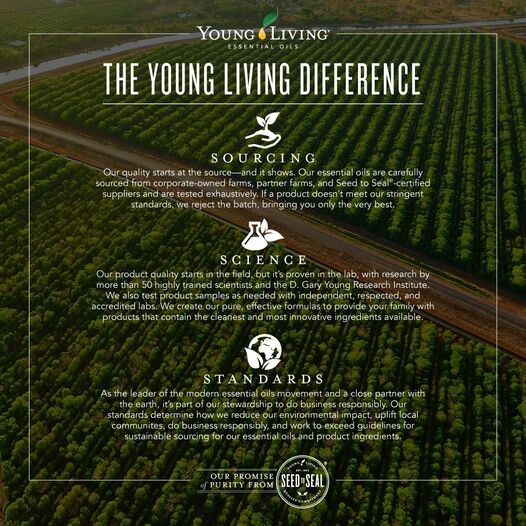 Why Young Living?? No one else compares!!
Almost 10 years ago I began using Young Living's oils on my family. The results did not come right away. . .because I didn't USE them right away!!
Anyone else relate?👋
Once I did, I began to see change. Sometimes DRAMATIC. Whether in the way our immune systems worked in times of stress & illness; the way my son was able to process and express emotions in a healthy manner; or the way my husband was able to maintain health & alertness in the face of deployment, grueling hours, and more.
Sometimes subtle, like that feeling of increased calm settling over our home when diffusing Peace & Calming; or the simple reassurance I now had what I needed to care for my family's health & well-being.
I had given up on essential oils before YL came along. From zero results, to stinky lavender (I later learned it was NOT lavender in that bottle!), to chemical burns, I wanted ZERO part, despite my love of herbs, homeopathies, and all things "natural."
I am so, SO thankful a friend convinced me to take a closer look at a company with a founder who insisted upon quality, transparency, and only the best. I quickly figured out "the best" makes ALL the difference in the world!!
As I rest and fellowship with my family this week, I am GRATEFUL for the healing gift of plants from our Great Physician; for this company, this lifestyle, this community, for YOU.
I'll be going deeper into this topic in December!!