06/20/2022 04:00 PM Central
Heidi M Hovan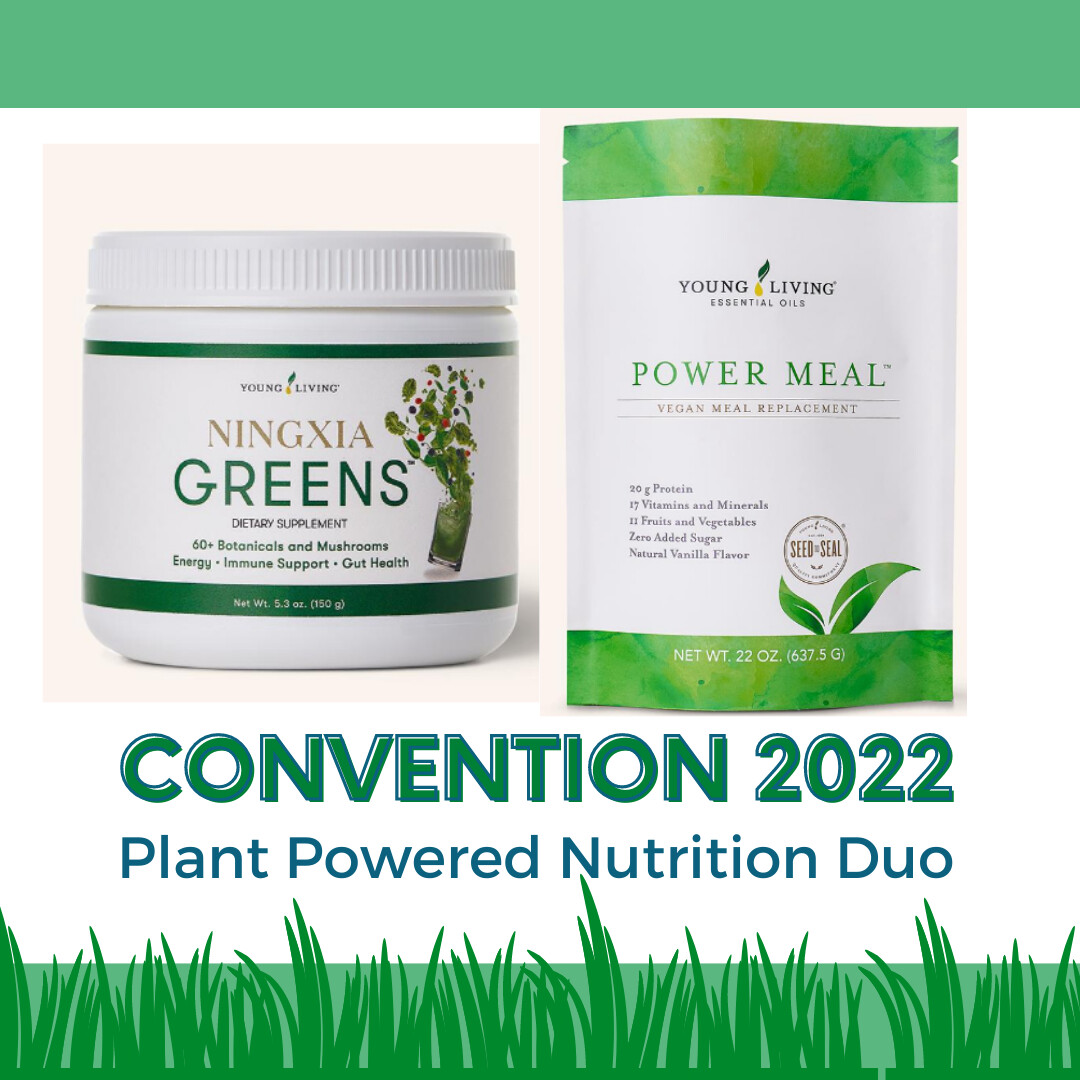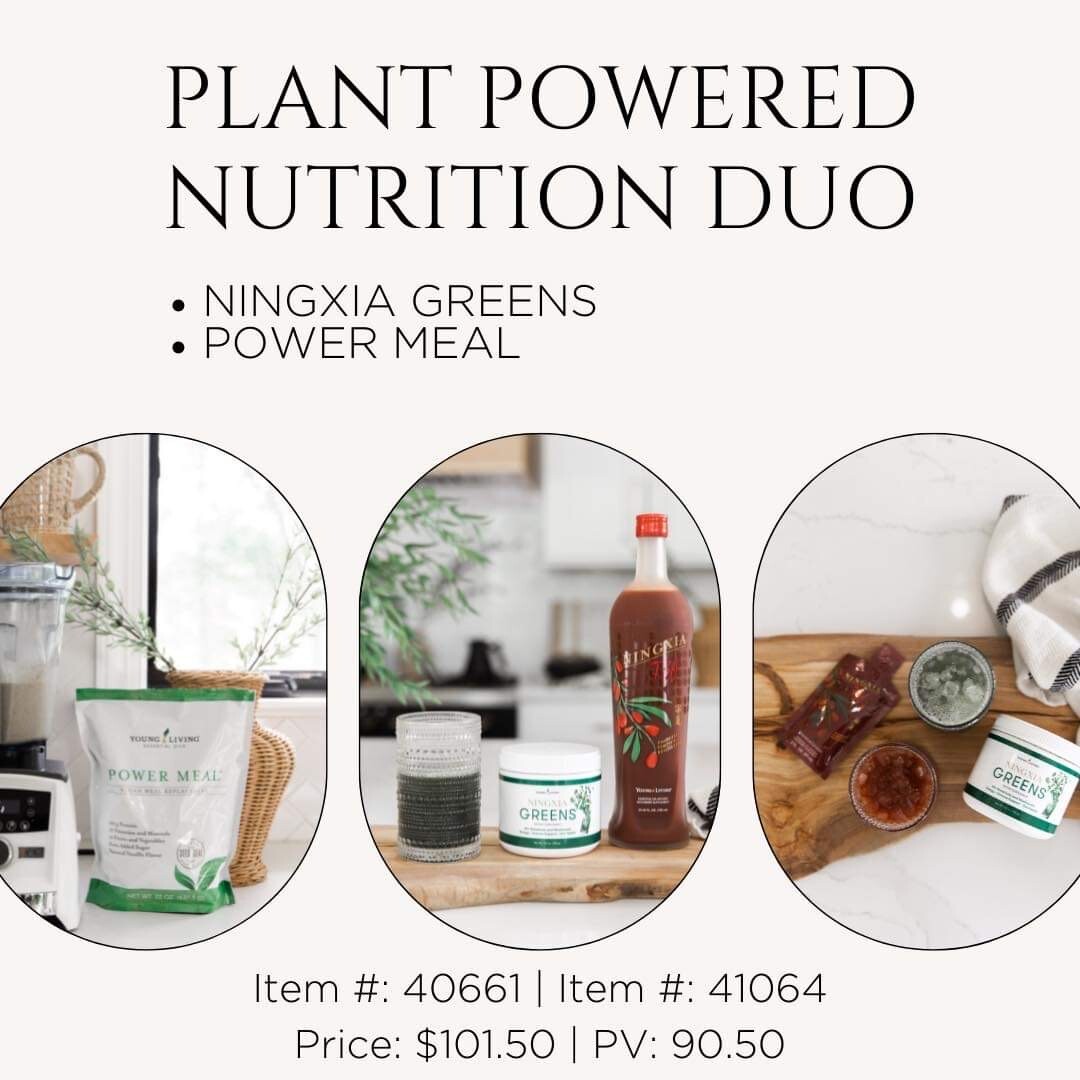 It's BACK and better than ever!
Power Meal is our VEGAN meal replacement with 20g protein from peas, flax, pumpkin and sunflower seeds, 17 vitamins & minerals, 11 fruits & veggies, MCT oils, a targeted enzyme blend of amylase and protease to support healthy digestion, ZERO added sugar, with a vanilla flavor!
A nutrient-dense vegan meal replacement shake and go-to for those busy go-getters, Power Meal™ contains 20 grams of plant-based protein to keep you powering through the day. Rich in amino acids with zero added sugar, two scoops deliver 11 fruits and vegetables to fuel busy bees with a juicy dash of Orange essential oil and a light vanilla flavor. With no soy or preservatives, Power Meal lets you sip on the go without compromising your clean-living lifestyle.
Meet our mushroom, fruit, and vegetable powder, NingXia Greens: a one-scoop solution to health and wellness.