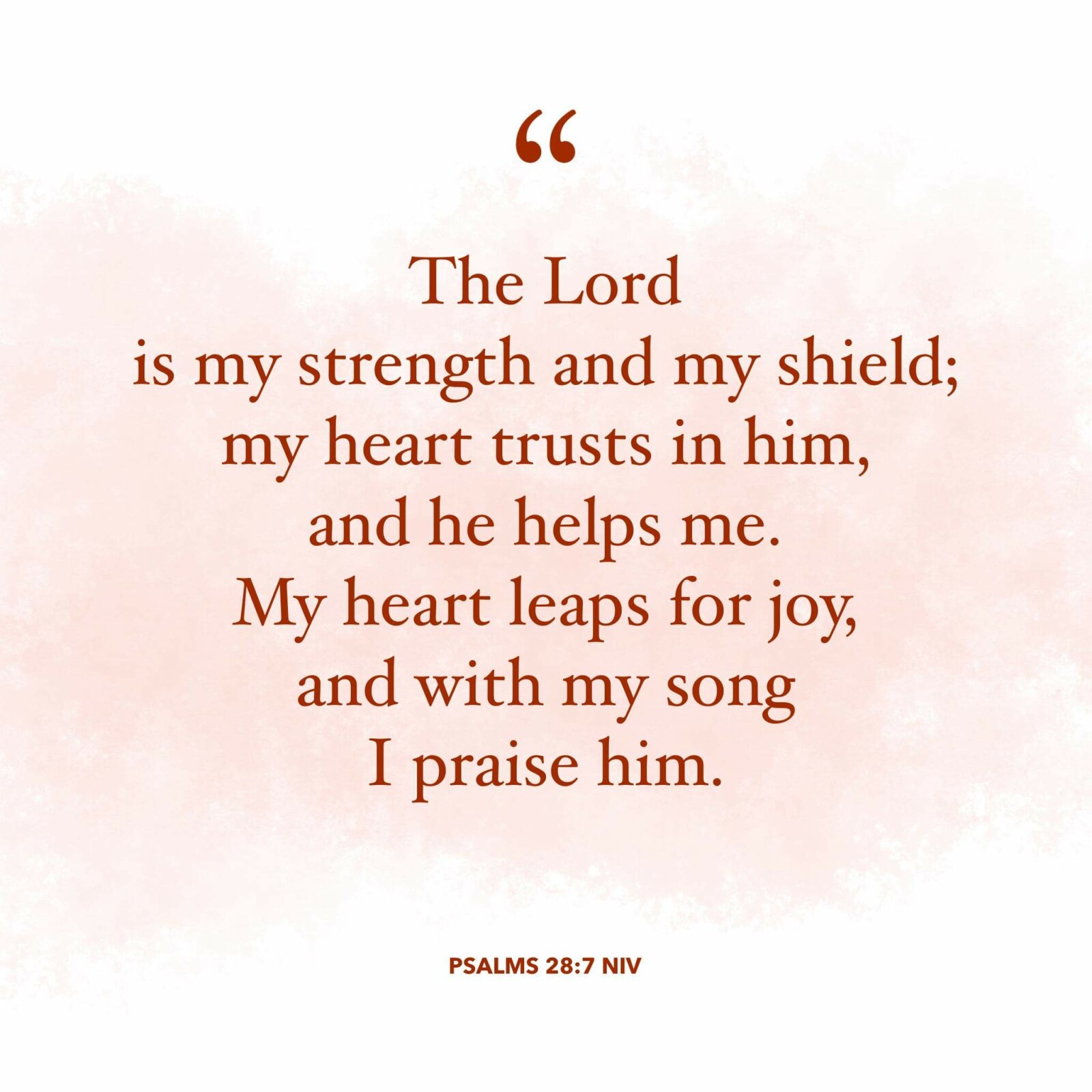 Oh gosh, the slings and arrows are out right now in full force! Who else feels like they're in battle right now?
A friend posted today that our battle is "not of flesh and blood, but against the rulers of this dark world..." (Ephesians 6:10-18). Boy, is that for sure. The spiritual warfare is SO PREVALENT right now and there is emerging the "sons of darkness" on one hand, and the "sons of light," on the other. It is BRUTAL right now, and I feel a definite sifting on the earth. God is stirring in the hearts of His children to watch, and pray. We are definitely watching, and vigilantly praying. I think of the word "vigilant," and realize that having a "vigil" means that there is a definite end date. I pray so. I feel like I'm having a baby! It's got to end soon!
So what do we do during this time? It is SO STRESSFUL! It is not without mention that I am using
White Angelica Essential Oil
for right now, and I'm using a LOT of it. Grab yours if you don't have some. It truly makes a MASSIVE difference, and the biggest characteristic of this particular oil is that it definitely acts as that angelic shield and allows me the protection to pray and stay within God's wings.
So, PRAY. Pray as you go about the house! I pray with expectation, but not with anxiety. If I note anxiety, I put myself back in the shadow of God's wings. I make Him my strength and shield, as you read here in Psalm 28. Then I get back to praying confidently. I honor the Lord, I submit myself to His purposes, and I do, if I have them, express my desires. God has made us in His image, and we are not robots or automatons. He cares what we think.
Then, I seek to be a blessing. It is true that the best way to pivot from anxious thinking is to seek to bless others. It may be making my husband a cup of coffee, it could be calling a friend, it could be cleaning a room, it could be putting together a project.
I look ahead. Right or wrong, I do think of Scarlett O'Hara, who said, "tomorrow is going to be a better day." Everything we know about our faith means not dwelling on tomorrow at the expense of today, but today is not an endless day either. It's OK to strain toward what's ahead, and I've certainly done that during this season which has been 2020.
In the insanity, I BREATHE. I take care of myself. I eat healthy (despite wanting to do the opposite), I exercise, I get lots of sleep, I guard my heart, I do what I have to so that I can care for myself.
We don't know how things are going to pan out. But that's where the TRUTH comes in.
"The LORD is my strength and my shield; my heart trusts in Him, and He helps me. My heart leaps for joy, and with my song. I praise Him." - Psalm 28:7
Amen, and amen. Then I walk around with that truth. I walk around with Christ as truth. I pray as I go. I breathe in and I breathe out. I let in all the goodness, I let out all the toxicity, I breathe in the Holy Spirit, I breathe out the fear and lack of faith. I do it over and over again.
Share this blog with others that might NEED this encouragement right now. Make sure you're connected
HERE
to get all my blog updates.
Comment below, what are your concerns, that we can lift up each other at this highly stressful time?