01/02/2021 08:00 PM Central
Heidi M Hovan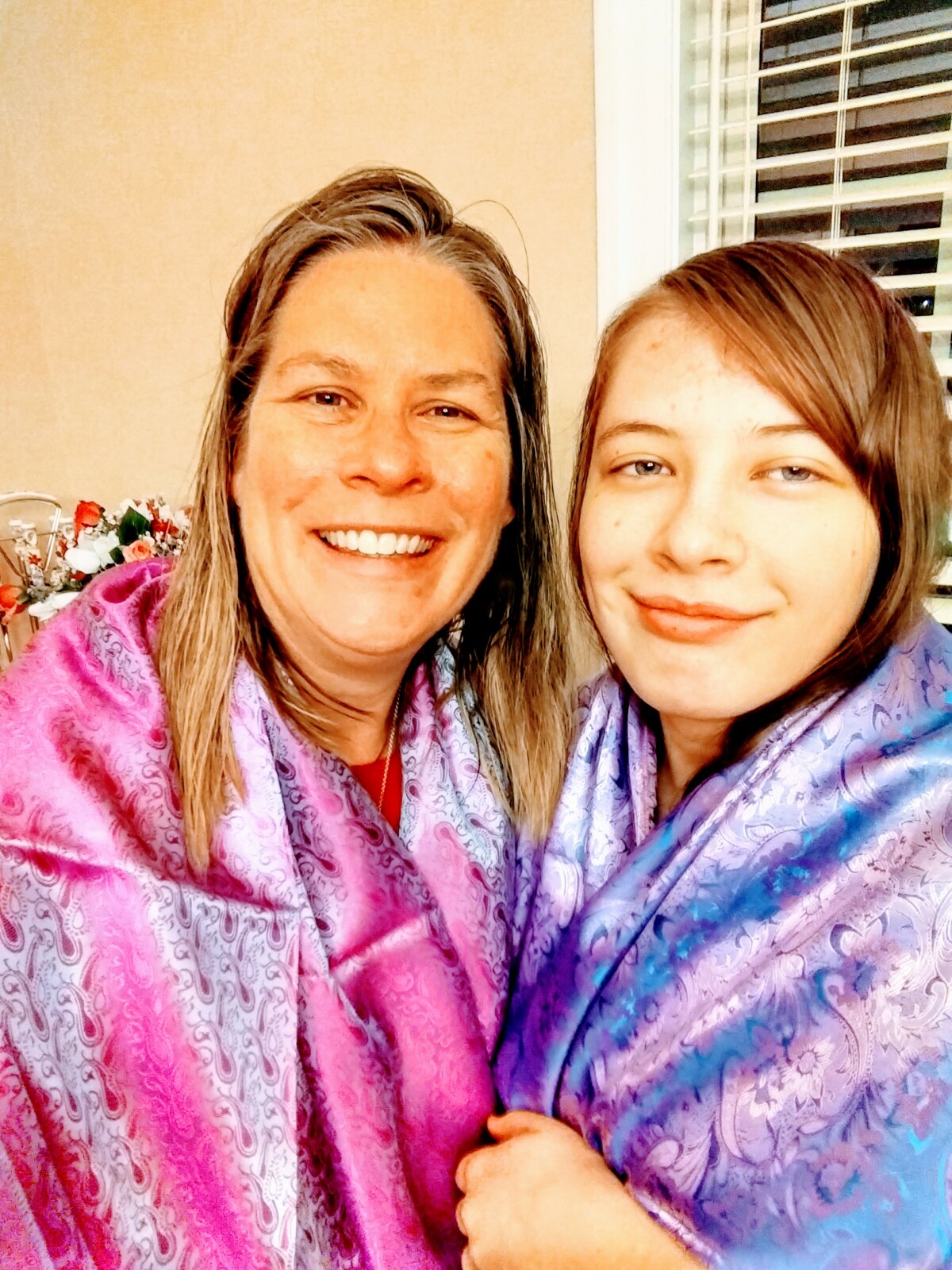 Shana and I got these gorgeous scarves from my friend, who is living overseas. We're so grateful for her generosity, and the effort she made to bless both Shana and me.
Military life often has its challenges, one of which is constantly moving to brand new environments year after year. We grab friends and take them with us into life in the future. Leah is one such sweet soul. She is called to love on pastors and their families. She gives with a selfless love, and she serves so well. It's beautiful to watch.
In addition, she took care to include Shana in this gift. You see how Shana's grown up. "The days are long, but the years are short." My, how true that is. I've thought that so MUCH this year. When I think about how much I miss traveling easily, I think of spending time with her. I even had to encourage her recently not to feel like she had to grow up so fast! She's always strategizing what her business could be, how she could "entrepreneur" right out of the gate. I wonder where she gets that. 🤔😎
What precious times these are! What are your goals for deepening your family relationships in 2021?