Jan 14, 2020 01:29 PM Central
Heidi M Hovan
I was talking with a friend Monday who asked how she can spend her Essential Rewards points (think "free" stuff) to help her body combat aggressive hair loss. It was terrifying her. I've been there. You know! When you're in the shower, and you pull out wads when you are shampooing? yeah. This happened to me in 2012, when I was diagnosed with Diabetes Type 1. Because this is a prevalent problem, I wanted to share what I've learned. If you don't deal with it, you probably know someone who does.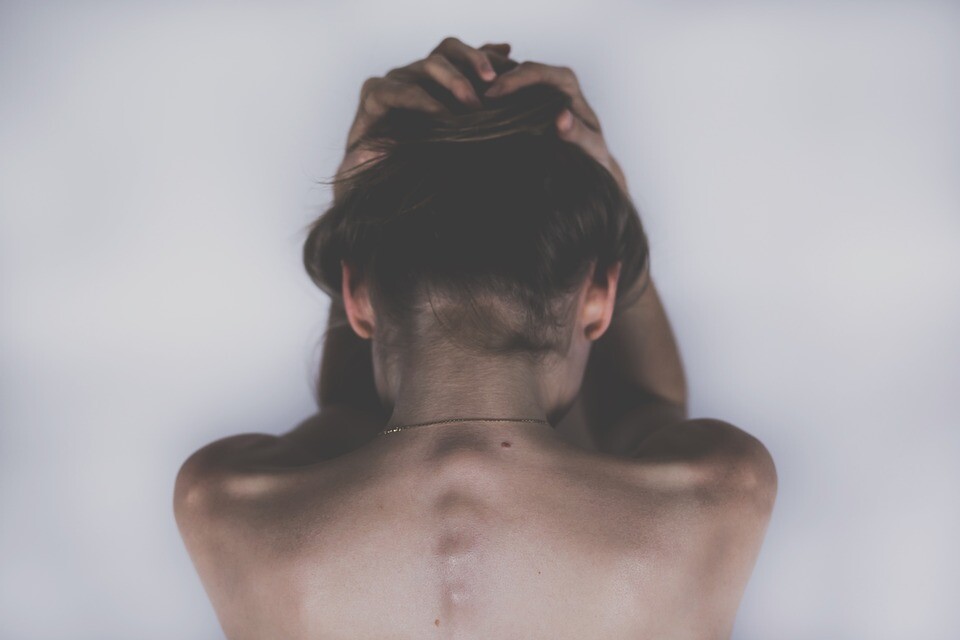 I started using a line of natural products in February 2013 and it changed my life. I have so many stories and research I've done I'm anxious to share with people who have come to Young Living as part of our larger group, and I hope I get to know you if you want to connect, if you're not familiar with these products. I got into them intially because I didn't really believe they worked! Well, I was wrong, and since then we've really delved into doing everything as naturally as possible.
As for hair loss, I have found three key issues that I've addressed: stress, hormones, and the actual hair follicle. For stress, I used copious amounts of Stress Away, Peace and Calming, and Tranquil Roll-On, for oils, and Cortistop for supplements. The backdrop of support of healthy hair follicles is my foundational health. I have been drinking NingXia Red, and taking Sulfurzyme and Life 9 for years. NingXia Red is an antioxidant drink made from the NingXia Wolfberries. People in the NingXia province live to a ripe old age. I remember seeing a video of a 98-year-old daughter, and her 123-year-old mom. The mom was a Chinese doctor. They looked vivacious and healthy. I digress! Sulfurzyme is the reason my hairdresser in Germany noticed that my eyebrows grew very healthy! I was getting them waxed twice as often as any other client of hers.
For hormones, not only did I find Cortistop helpful for healthy cortisol levels, but I also loved EndoGize for balancing out my hormone levels, and Progessence Plus (P+) because my friend said she too was in menopause. I'm flirting with that, and P+ is helping me.
For healthy hair growth, I like adding Lavender, Cedarwood, and Rosemary to the Lavender Volumizing Shampoo or the Lavender Mint Shampoo (I've done both).
I have lots more info l am eager to share on a variety of topics! If you have one in particular you want to hear about, I'd love to know so I can jot it down and share information.
To connect with me in my natural-living group, click here, or follow me on Instagram here. Make sure you don't miss my emails by clicking here. I'm working on so many things I have to offer you and I don't want you to miss it!