04/13/2021 08:00 PM Central
Heidi M Hovan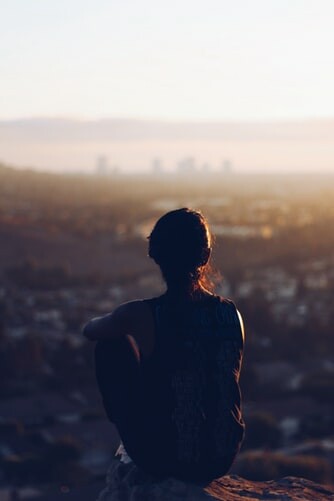 We have been endeavoring to live fully into the lives God has given us. Jesus Christ Himself says Himself in John 10:10 that He gives us life and more abundantly! He called us to live NOW. He didn't call us to have to change so that we can avoid life. What is that ABUNDANT life supposed to look like, during "unprecedented" times? How do we hold out for and manifest hope!?
Read more...
04/06/2021 08:00 PM Central
Heidi M Hovan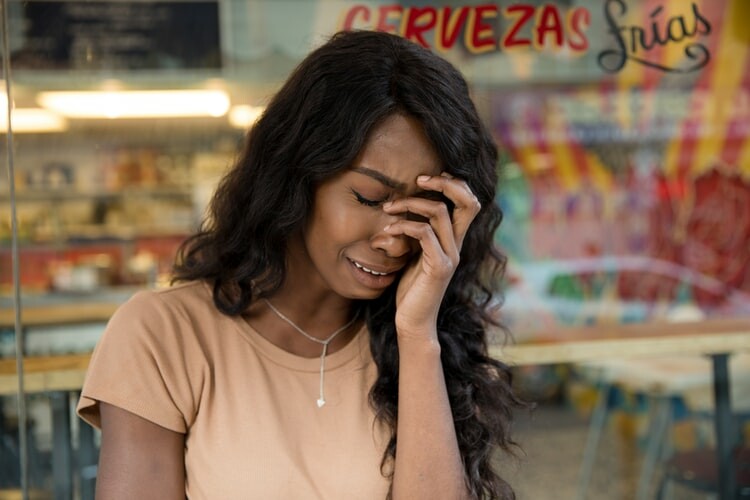 Are we ever going to unify as a country? Will we ever heal from the incisive, divisive rhetoric that keeps us at each other's throats, when just a few short years ago we were signing "kum-ba-yah?" What do we do to be part of that solution?
Read more...